Are you in the dental practice field? Whether you are the dentist, manager at the office or secretary, it is important to know how to market the business. Throughout the years, more and more virtual marketing ideas have come up that work wonders in the health field, particularly. There are also some offline dental practice marketing ideas that work great, too. Before we dive into these ideas, if you need help creating and implementing a marketing strategy for your dental practice, please reach out to our Agile Marketing Group team today.
Creating an Online Presence
One of the biggest things that you need to do in order to properly market your dentistry business is to create an online presence. Some of the things to consider when doing this are:
Do you have a website (with contact information, address, and services your company offers – language on website should be like you are speaking to your ideal customers)
Do you have an SEO strategy (search engine optimization is going to help you gain traction on the search engines when people look up dentistry related information)
Do you have social media profiles (Facebook, Instagram, etc. where you post engaging content such as images, surveys, quotes, contests, infographics, and statistics)
If you don't yet have a website, SEO strategy and/or social media profiles, our Agile Marketing Group team can work with you to create and implement these dental practice marketing ideas.
Being Involved in the Community
As a dentistry professional, it is important that you are involved in your community. This is one of the best ways to get your name out there and to build on your reputation. Some of the ways that you can be more involved in the community include:
Sponsoring a sports team
Sponsoring a fundraiser
Having contests
Offering education classes
Doing volunteer work in the community
Creating a referral program within the community
This is one of the best offline dental practice marketing ideas. If you can start doing at least one of these things, it can significantly help to build onto your brand.
Using Email Marketing
There are many ways that you can get your patient's or potential patient's email address such as through:
The contact us page
Newsletter sign-ups
Appointment reminders
Free guide sign-ups
Using email marketing is another one of the great dental practice marketing ideas that allows you to get quality information to your patients or potential patients. These email marketing techniques also show the community that your company has a lot to offer.
It is important to note that you should never send unrelated or spam information to your patients. Be sure to only send information that is relevant to what they need such as dental cleaning tips, how often they should visit the dentist, cavity prevention, etc.
Showing Your Best Results
On most dental practice websites, you will see a lot of information about their services. However, you may not see a lot about the results these companies are getting. When someone needs dental services and are looking for a new dentist, they want to know what quality of services they are going to get. By showing pictures of your best results and customer reviews, people are much more likely to choose your dentistry practice over others in the area.
Joining Online Groups and/or Communities
If you want the best dental practice marketing ideas, don't forget to sign up for online groups and/or communities. There are many ways that you can find these forums and groups. For example, if you do a Google search for "city, state" + "dentistry forum", you should come up with quite a few results. Actively participating in these online groups and communities can be a great way to reach out to those in the community. It can also be a wonderful way to share your professional dentistry knowledge.
Partner Up with Businesses in Your Community
Do you know of another business that shares a similar market to yours? If so, it may be a good idea to partner up with them. In this partnership, you can each refer customers to one another. Creating these types of business relationships is an excellent way to get new patients. The primary key to using this idea is to make sure you don't partner up with a competitor. For example, if you don't offer orthodontic services, you may want to partner up with an orthodontist in your area. That way, you can offer the dental cleanings and the orthodontists can offer orthodontic services. Its a win-win for everyone.
Welcoming People to the Neighborhood
Another great way to get your name out there is to send people welcome packets when they come into the neighborhood. You may be able to get a list of new community members from community associations, realtors and other sources. Some of the things you can include in your welcome packs are:
A small gift (maybe an electric toothbrush, mouthwash, floss or other dentistry information)
Coupons for first cleanings or other services
Magnet with the name of your dental company on it
Welcoming people to the neighborhood is another effective option for building trust and community connections with possible patients.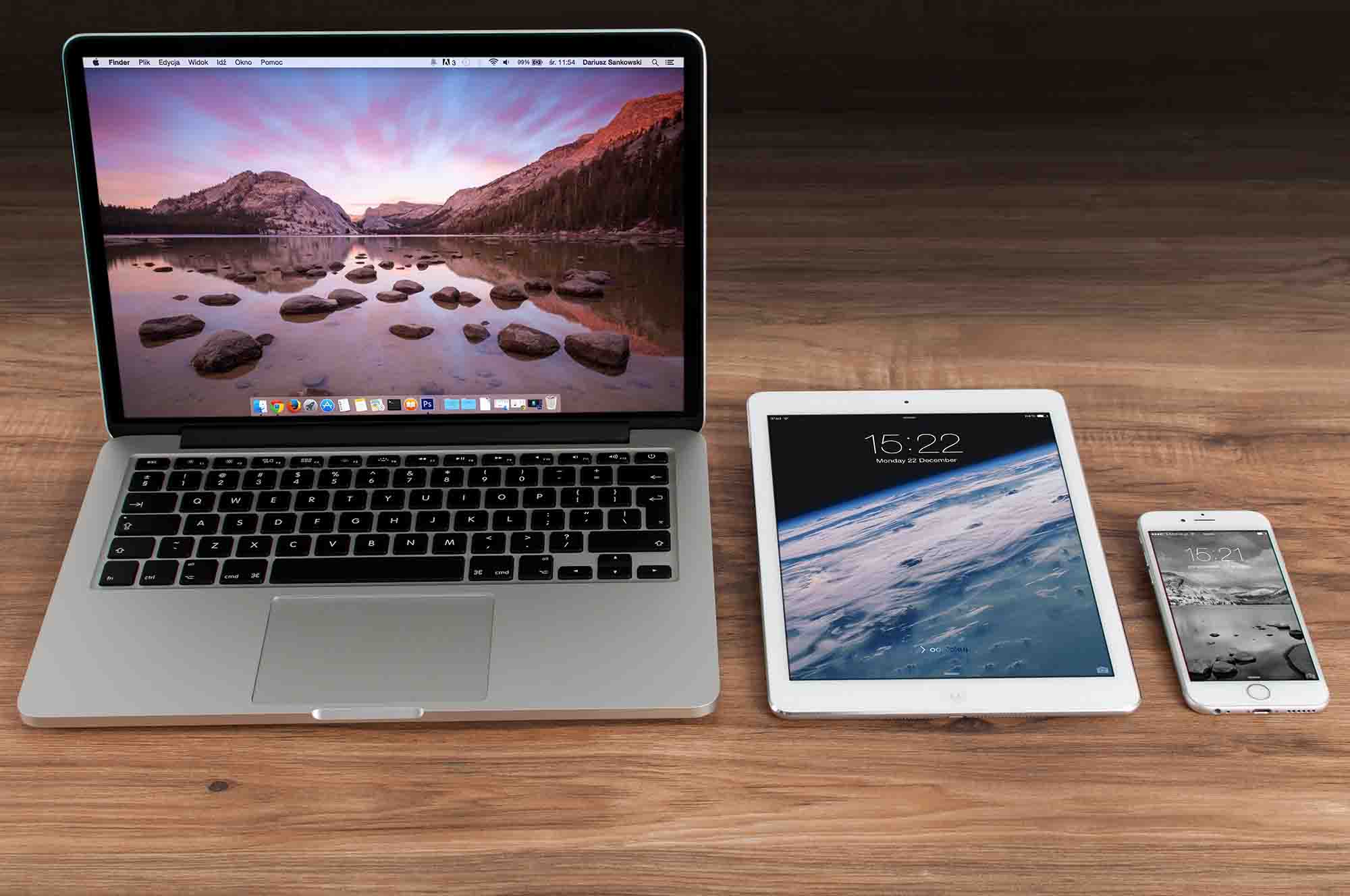 Creating Press Releases
Press releases are another way for you to get the name of your dental practice out into the community. There are numerous things you can do in your dental practice marketing plan that are press-worthy such as:
Holding a sponsored event or fundraiser
Sponsoring other companies in the area
Offering a service that stands out such as free x-rays
You can work with our Agile Marketing Group team to come up with press release and other content marketing ideas.
Making Quality Content is Key
In this day and age, content is key to every company's online presence. It is important to have SEO-based website content, blog posts, articles, press releases and other types of content. By offering great content with patient updates, dental tips and other relevant dentistry topics, you can properly inform potential and current patients of what your company has to offer.
Top of the line content also ranks higher on Google and other search engines, too, which as you read above is essential to having more people come across your company over others. If you can create the best content in your field, it can truly help to improve your overall dental practice marketing efforts.
Making it a Team Effort
Have you been trying to do the entire dental practice marketing on your own? If so, one of the reasons it may not have been working well is because you have so many other things going on with your business that it is hard to be consistent and effective in your marketing efforts. However, you don't have to create a marketing strategy and implement it all on your own. Our Agile Marketing Group team is trained and experienced in offering the best dental practice marketing ideas. Work with us as a team today, so we can amp up your content and other online marketing efforts.
Making Engaging Videos
Many people these days are more drawn in by engaging videos than they are with reading content. This isn't to say that you don't need quality content to keep up with your online presence because you do. However, creating engaging videos is another way that you can grab people's attention. Some of the ways you can make videos for your potential and current patients include:
YouTube
Instagram
TikTok
On your website
Some of the things you may want to include in your videos to keep people engaged are answering FAQs, touring your practice, sharing testimonials from your current patients and offering the best dental hygiene recommendations and tips. You can even piggy-back these videos onto your social media profiles and website, so that more people will have access to them.
Use These Dental Practice Marketing Ideas Starting Today
Do you own or work for a dental practice? If so, you may already be struggling with getting new patients due to the competition in this field. However, we have shared some marketing ideas above that should help you to start gaining traction in this field.
Contact us today to use those dental practice marketing ideas starting right away.