The Internet has become a veritable digital ocean of remarkably similar and remarkably banal content. Anyone who has invested much of their valuable time into online research can tell you this. Believe it or not, this sea of mediocrity actually represents a great opportunity. Quality custom content marketing can help you rise above your competitors and be heard above the background noise.
What is Custom Content Marketing?
By definition, custom content marketing is creating and distributing content specifically tailored to your target audience. This most often refers to custom blog posts, on-site SEO, social media, and other things that help customers find—and hire you— on the web. But there's a lot more to successful content marketing than simply targeting the right audience.
Custom content marketing aims to reach the right audiences, which can be a challenge in and of itself, but that alone isn't enough to win the day. You must also provide your audience with information that is relevant to their needs and interests. and do it in a way that holds their attention.
Done correctly, you will build trust and credibility with your audience, which can ultimately lead to more conversions and sales. If you're looking to take your content marketing efforts to the next level, especially for healthcare businesses, think Agile Marketing. It's what we do best.
Successful Content Marketing Must:
Reach the correct target audience.
Deliver relevant information and tangible value.
Engage, inform and entertain to hold attention.
Inspire interaction or another desired response.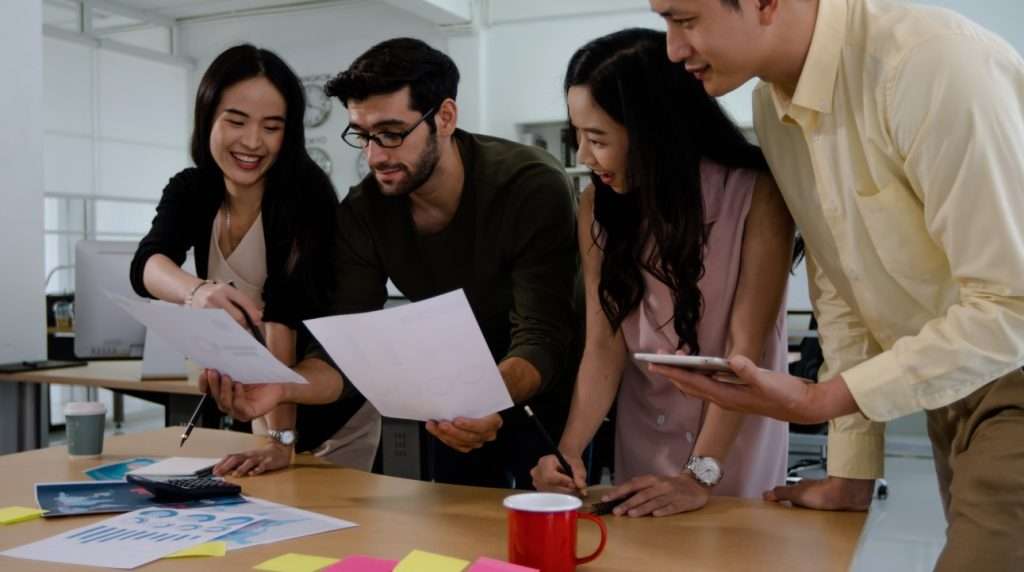 The Inherent Value of Custom Content Marketing
Custom content marketing is a marketing strategy that focuses on creating and distributing original content relevant to your target audience and following specific marketing objectives. These objectives may range from raising awareness, brand recognition, and building authority to generating conversions. Custom content marketing aims to attract and engage your audience, build brand awareness, and ultimately drive conversions.
One of the benefits of custom content marketing is that it allows you to influence your audience and project your ideas and values while providing them with value. Great custom content is transactional in a sense. You're giving your audience something without asking for anything directly in return, aside from a few moments of their attention.
You can create specific pieces of content that provide useful information that helps your audience make decisions. Great custom content is transactional in that sense. You've provided your audience with something of value. This establishes a relationship and gives the people you are trying to reach a sense of your brand's values and priorities.
Additionally, custom content can help you build leadership in your industry and establish you or your business as an expert in your field. Authority and credibility are tremendously important to SEO performance. Google is becoming more and more sophisticated in detecting authoritative, high-value content.
The ultimate goal is to produce high-quality content that cites reputable sources that is relevant and informative enough to generate backlinks. That type of content continues to deliver solid ROI over time.
Another key benefit of custom content marketing is that it can be more cost-effective than other types of marketing strategies. Custom content continues to work for you, whereas advertisements must be paid for with each click. Once you own the content, it's yours forever, and you pay only once. But the content keeps delivering value, and you can reinvest in the same content to expand it and gain even more reach. The article you are reading right now has been reoptimized, in fact. If you are reading it for the first time now, then you are seeing the value of re-optimizing content in action.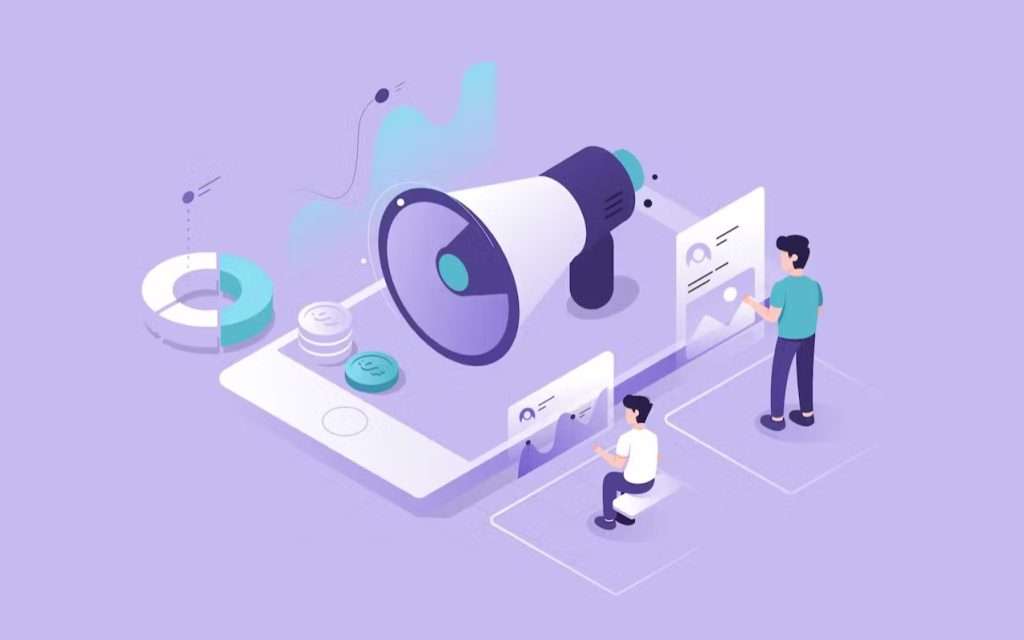 Custom Content Marketing Strategy
An informed strategy is essential to content marketing success. What this means it that it isn't enough to identify your target audience and tell them things you think they'd like to hear. You want to set specific goals and objectives for different pieces of content.
Utilizing frameworks like pillars on relevant topics and clustering different blogs or articles beneath them can help you achieve these objectives by making your custom content easier for Google to categorize and also easier for the reader to find. If you can attract an audience for one piece of content, that's great. But what if that person wants to know more? Is it easy for them to step back a level on your site and get a broader overview? Can they find all of the content you have published on a specific topic that interests them? If Google can't find it, then they won't be able to either.
Great Custom Content Improves SERP Positions and Generates Leads
In addition, custom content marketing for medical businesses can be an extremely effective lead-generation tool. By creating targeted content that speaks directly to the pain points of your target customer, you can dramatically increase the likelihood that they will take action and reach out to your business for help.
Custom content marketing can also help you boost your search engine ranking. By creating keyword-rich content that is relevant to what people are searching for online, you can improve your chances of appearing in the top search results and driving more traffic to your website.
What To Consider When Developing a Custom Content Marketing Strategy
What are your core subject areas which can become pillars?
Is your site easy to navigate and arranged logically?
Are you prioritizing content that speaks to the 'pain points' of your client?
Is your SEO keyword research in sync with the rest of your content marketing strategy?
Content marketing also offers lots of data that you can use to hone your business and its place in the market. You can look at several metrics, but the most important ones are engagement and conversions. Engagement is key because it shows your audience's interest in the content you're creating. Conversions are important because they show whether or not your custom content is actually driving results for your business. . 
If there is a drawback for custom content marketing vs. pay-per-click advertising is that custom content marketing can take longer than PPC. This is why we often suggest a hybrid strategy, where custom content is placed beside some advertisements. The advertisements work as a funnel to get people into your business, and the content helps convert them. 
Custom Content Marketing for Healthcare That Delivers Results
Custom content marketing is an extremely effective way to reach your target audience and promote your brand. It simply isn't optional anymore and Google rewards high-quality, relevant and informative content. If you aren't reaching and engaging the audiences you need to, someone else is.
Call Agile Marketing Group when you are ready for effective and innovative custom content marketing for your business. We are laser-focused on creating high-performance custom content for healthcare enterprises like yours.
It's time to get Agile. Call (561) 559-4539.