High-Performance Healthcare Marketing Plans For Your Business
At Agile Marketing Group, we are always focused on your bottom line. The healthcare industry is extremely competitive and ever-evolving. Growing and maintaining any business in the digital economy requires getting your message and services in front of the right clients. When it comes to healthcare businesses, the stakes are higher than most other industries.
The pace of innovation, the opioid addiction crisis and the quickly growing population of seniors who are living longer are just some of the factors in play. Advertising has also changed drastically over the last 20 years– this is an Internet economy. The rules are no longer the same. Effective digital marketing plans for healthcare aren't optional at this point if you expect to survive, much less grow.
Healthcare Marketing Expertise Matters
It's no secret your business has to be on the Internet for clients to find you. But who should you choose to handle your digital marketing? You could try to handle it yourself in-house, but digital marketing requires hard-won experience. Do you really want to manage your own digital marketing and learn by trial and error with your business at stake?
You could also go with a generalist digital marketing company, but this poses its own challenges without any additional benefits. The medical industry has more than a few unique circumstances that call for special care and knowledge. What are the consequences if that generalized, jack-of-all-trades digital marketing company fills your website with content that isn't clinically accurate? What if they put you in violation of LegitScript rules or raise Google's ire because they don't have a complete understanding of the rules of healthcare marketing?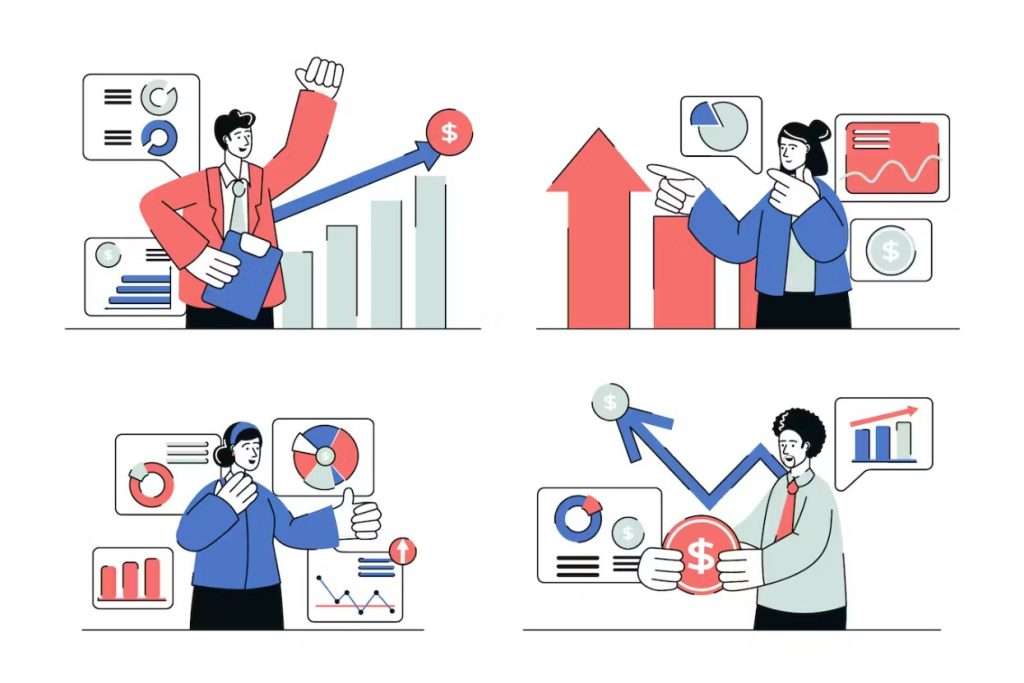 Agile Marketing Group Speaks Your Language
Agile Marketing Group has had its finger on the pulse of the healthcare industry and its marketing needs since our inception. Our entire team has experience in the healthcare sphere. It's no mistake that we chose to focus our energies on engineering first-class healthcare marketing solutions. We believe healthcare is an industry that requires that level of specialization to deliver the kind of results necessary to grow a SAMH treatment center, assisted living center or other healthcare enterprise in the digital economy. As we said, savvy digital marketing for your healthcare enterprise is no longer optional, if you expect to grow and thrive. Working with an agency that inherently understands your business
Full Service Healthcare Marketing from A to Z
Agile Marketing is a full-service digital healthcare marketing firm, meaning we can offer just about any digital marketing service your business might want or need to reach your growth and performance goals.
We offer:
SEO (Search Engine Optimization) Services
Content Marketing And Professional Copywriting
Social Media Marketing
PPC (Pay Per Click) Advertising
Web Development
And Much More
We use all of these tools and our decades of combined experience in healthcare digital marketing to drive your site to the top of the SERPs (Search Engine Results Pages) and get your business and content in front of the right sets of eyes. Marketing for your growing healthcare organization isn't something you can trust to just anybody. Agile Marketing Group gives you the peace of mind that comes only with an experienced hand at the helm of your digital marketing strategy.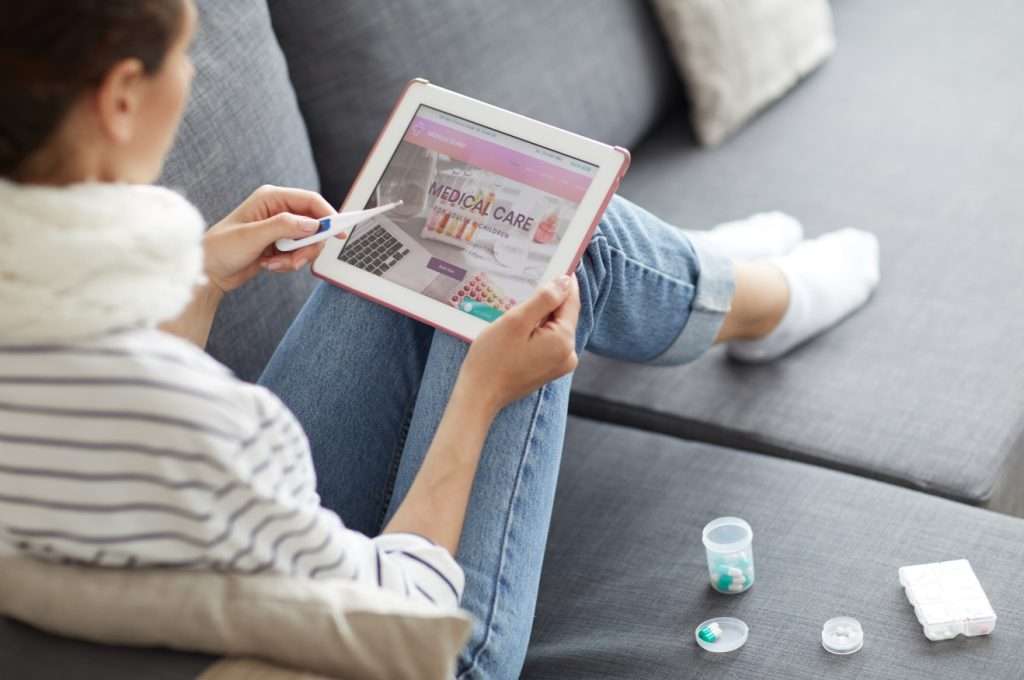 Healthcare Marketing Plans For Results and Revenue
We are focused on delivering value, first and foremost. Whether it's the quick turnaround of a well-engineered pay-per-click campaign or medium and long-term investments into quality SEO content that pays dividends again and again—you can be confident that Agile will put your resources where they will have maximum impact.
The Agile Marketing philosophy means that the usual roadblocks to decision making and progress that stymy conventional marketing agencies simply aren't an issue here. This enables us to not only respond quickly to changing conditions, but to more effectively forecast them and act proactively to protect your interests and leverage emerging opportunities.
Healthcare Marketing That Moves At The Speed Of Business
If your treatment center, clinic or other healthcare enterprise has plateaued or you're just ready to get serious about growth and gaining market share—we should talk! Contact us for a free consultation and we can analyze your current website and positioning and give you an idea of what we can make happen for your business with our next generation healthcare marketing plans. The digital economy doesn't sleep and fortune favors the bold. You know where you want to be and Agile Marketing Group is the vehicle that can get you there.
Call Agile Marketing Group today at (561) 559-4539 and take the first step toward the partnership you've been looking for.