If you are a professional at a law firm, it is important to know more about digital marketing. This is going to be key to advertising your company, reaching more people, engaging with clients and much more. Digital marketing for law firms is necessary to remain competitive, much less grow a law firm in 2023.
Effective digital marketing strategy consists of several factors, including a solid website with relevant content backed by sound SEO strategy, and a well-managed social medial presence. In addition to these elements which introduce steady, sustainable growth, a high-performance PPC strategy can throw fuel on the fire to drive new business in the short-term.
There are more and more people who are looking for law firms through a Google or other search engine. They want to read reviews, look at services offered and research your reputation. If you create an effective digital marketing for law firms strategy, you will likely start seeing much better results and even increased revenue.
As a legal professional, we know that you are busy and may not have time to work on a digital marketing strategy or implement it for that matter. It's also much too important to leave to amateurs. Agile Marketing Group is a full-service digital marketing agency that can provide your growing law firm with all of the above. Your clients seek our your services because you are experts in the law and making it work for people. At Agile, we are experts in projecting your image to the public, broadcasting your message and attracting the future clients you want.
Building a Stronger Website
As a law firm, you almost certainly have a website already. The question is – how is it performing for you? Naturally many of your clients are going to look at your website before contacting you. They say your website is your last chance to make a first impression. You must have an organized, reader-friendly and informative website that is also SEO-savvy enough to rank well for relevant search terms. That's a tall order. These are people who want more information about your legal services. It is vital that your website represents your law firm, your values and practices, too. 
Including informative and useful content on your website is also a great way to draw traffic from relevant audiences. Consider:
Free legal information through blog posts and other website pages
Common legal question answers
Contact us page (always keep this up-to-date and easy to access)
Great website design and content isn't about trying to 'trick' Google. It's about genuinely delivering an attractive, easy to navigate site that has useful and relevant information for the site visitor. It's also important to understand when and where it's appropriate to self-promote within your content.
Utilizing SEO Effectively
SEO, or Search Engine Optimization, means using the best online strategies, proper words and proper keyword placement, among other things to rank higher in the results on search engines. When it comes to digital marketing for law firms, SEO is crucial. 
Some of the SEO practices that our Agile Marketing team can help you with include:
Finding and using keywords (helps you to show up higher on relevant, local searches and increases your visibility which can build your clientele)
Categorizing your law firm's website (this helps visitors to more easily find the information they need from your website – if you have many different legal services, this is even more important to have)
Optimizing your web pages (doing this for all individual website pages can make it easier for the search engines to find, read and rank you – when it comes to competing with other legal companies, this type of optimization will need to include video, text, images, HTML tags and even more)
It's okay if this all sounds like mumble-jumble to you. Here at Agile Marketing Group, we have the training and experience in handling all areas of SEO digital marketing for law firms. Reach out to us today to find out more.
Getting Into Social Media Digital Marketing for Law Firms
Social media is a great platform that helps increase the number of word-of-mouth and online referrals you can get for your law firm. Almost everyone has a social media account including those on Twitter, Facebook and other platforms. Whether you are trying to retain current clients or gain new ones, getting into social media is an excellent move for all law firms.
If you aren't sure why social media accounts are so beneficial to law firms, that's okay. Here at Agile Marketing Group, we will share with you these benefits, which include:
Building relationships with potential and current clients
Responding directly to people who need legal services
Improving the accessibility of your services
Increasing the number of people who read about your services (which can increase the referrals you get, too)
Now that you know about these benefits, be sure you get a plan together to create and use social media accounts as soon as possible. If you want help with this, there are social media digital marketing for law firms experts that can assist you.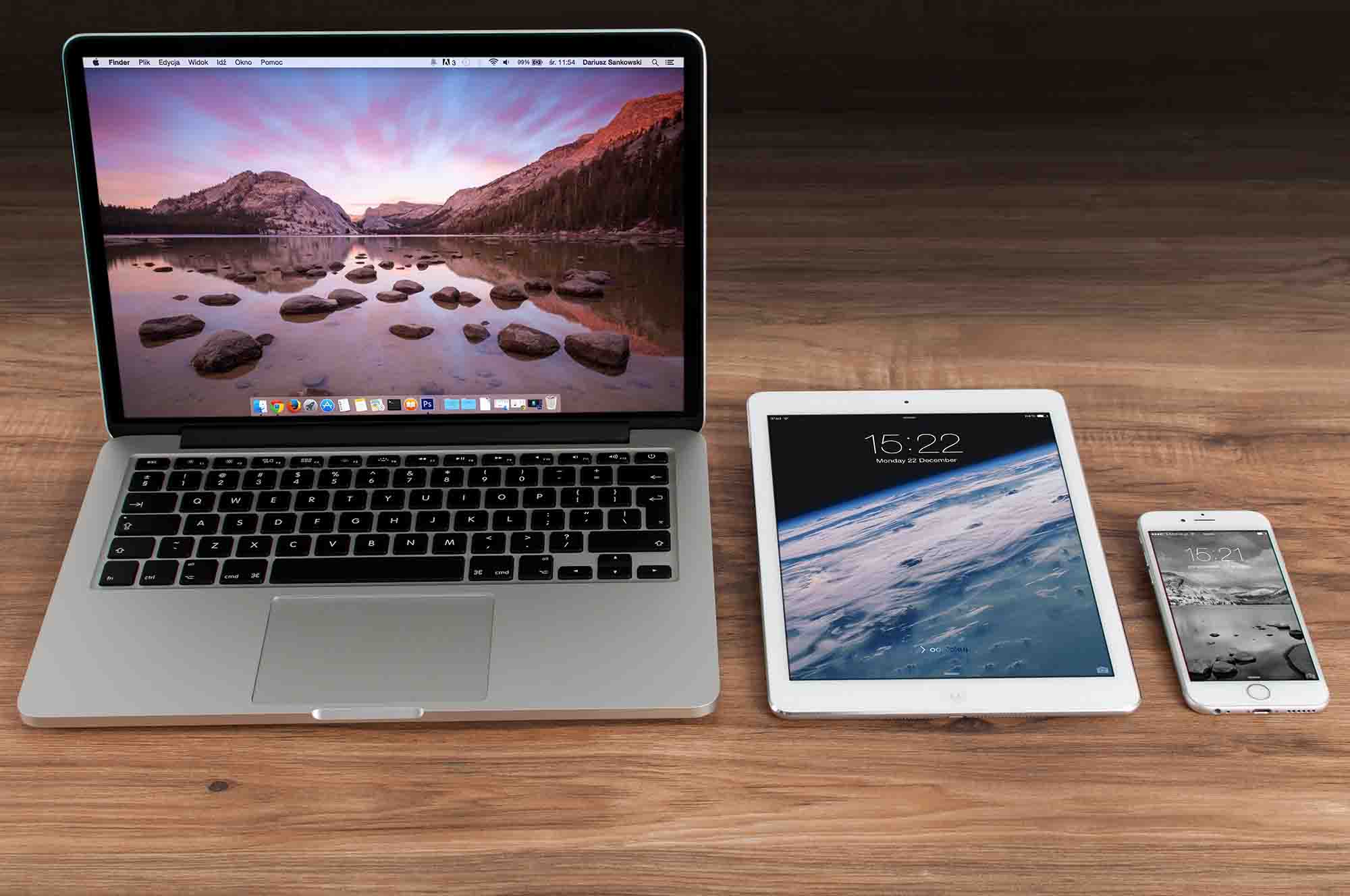 Knowing the Importance of Content Marketing for Law Firms
It is vital that you are publishing high-quality, unique, readable information. By doing this, you are able to show your customers and potential customers the expertise coming from your law firm. You must get yourself in a position of authority, so people will trust you and your team more. Some of the ways you can do this are by sharing experience stories and publishing authoritative, credible content.
Keeping a Current Blog
A blog is only going to be helpful for your digital marketing strategy if you keep it current. There are numerous things you can discuss if you don't have any ideas such as:
Community and/or charity events
Sponsored events
Service information
Stories of experience
Discuss common legal issues
Talk about your team
Industry-relevant new
Share videos, photographs, and different types of multimedia
If you can keep your blog current, it will help improve your search engine rankings. You don't have to take this on all on your own, though. Here at Agile Marketing Group, our team can assist you with doing this.
Email Marketing is Helpful, Too
Did you know you can use email digital marketing for law firms, as well? In fact, out of all marketing tactics, email marketing ranks near the best. Some of the ways you can implement this strategy include:
Asking people to subscribe to the email newsletter on your website
Dedicate one webpage asking people for their email address
Give away free things, such as an ebook, in exchange for them giving you their email address
If you aren't familiar with proper email marketing techniques, don't worry. You can get help from professionals today.
Get Digital Marketing for Law Firms Services Starting Today
Do you work for a law firm? If so, it is vital that you create and implement a digital marketing strategy for your business. By using the tips above and other marketing strategies and techniques, you can start attracting more clients and boost your revenue, too.
Contact us today, here at Agile Marketing Group, to get digital marketing for law firms services starting today.